Workshop on Team and Teamwork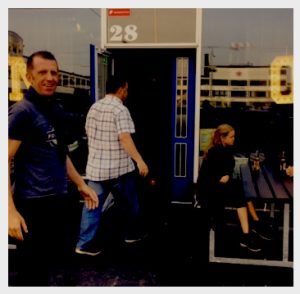 This Monday I facilitated a workshop around teamwork at Foo Cafe in beautiful Copenhagen.
The purpose of the workshop was to share stories around collaboration and teamwork, and to actually try out ways to collaborate, and of course to get new insights.
It was a great evening with about 20 participants.
We talked about and tried out stuff like: check-in and check-out, dot voting and vote with your feet.
If anyone wants more in depth training on facilitation or want me to work with your group/team, just send me an email at magnus@ideate.se